My camera of 2.5 years is finally sold. So many good times, so much memories, so many photos … farewell!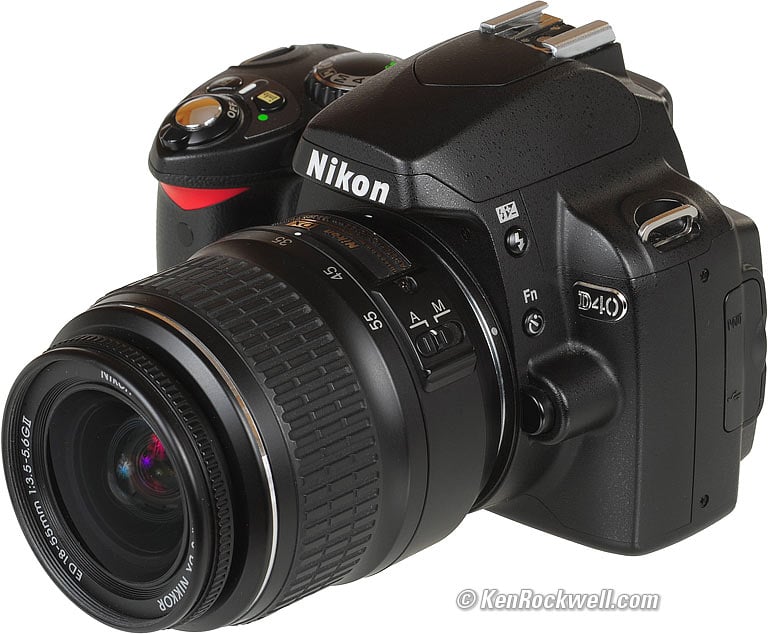 So sad – had to swipe the photo from Ken Rockwell, I don't even have a photo of my baby…
For those who look down on it (just because its the lowest speck DSLR, and the cheapest too), all I can say is that good photographs depend on the photographer, not the camera. The D40 is small but equally powerful to give you amazing shots, and even though its 6 megapixels, its still enough to print large prints (like magazine covers!). Its a damn good camera. Hope its new owner enjoys it as much as I do.
Anyway, this week I'll get a new camera – the Nikon D90!