On Monday (a bank holiday in UK) I went to the Natural History Museum.
Where scary dinosaurs roam
And big mammals live
Also some monkey heads 
Then had dinner in Hyde Park.
Then work starts on Tuesday. This is my work building.
Visited a few shelters in (and around) London.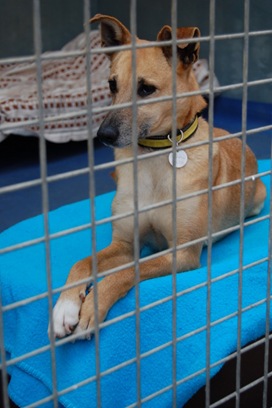 And to get to one of them, I had to take a train from King's Cross Station at Platform 9 3/4!
Some lucky dog...
Also visited the City Farm - cute concept, to show city kids farm animals.
9... 10... a big fat hen!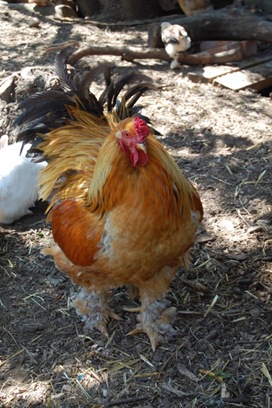 Of course, they need donations for the upkeep of the farm.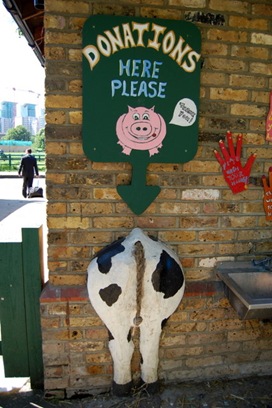 Of course a visit to London is not complete without a watching a West End show. So, I watched Wicked. And it IS wickedly good!
On my last day - visit to the Tate Museum and a visit to the thieves' storage facility ... oh! I meant the British Museum. 
To visit King Tut and family
Its like visiting Easter Island without even being there!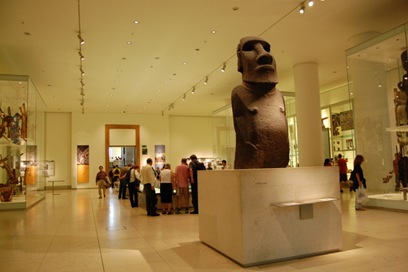 Mayan art
And of course, had to say good bye to the London Bridge
Bye bye!! Till next time, London!
Oh yeah, for those who like it hot - London was warm and sunny when I was there!! Just when I was expecting cold and rainy weather! Cis...